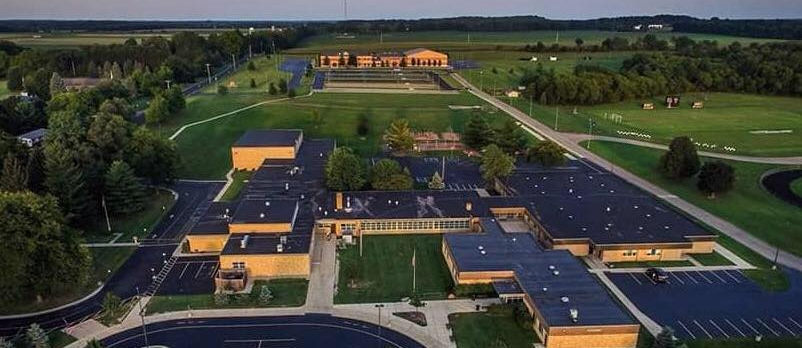 Welcome to Jonesville Community Schools!
Welcome to Jonesville Community Schools!
Start and end times for the 2021-2022 school day:
Jonesville High School - 7:50 a.m. to 2:45 p.m.
Jonesville Pathways - 7:45 a.m. to 2:40 p.m.
Jonesville Middle School - 7:45 a.m. to 2:40 p.m.
Williams Elementary School - 8:00 a.m. to 2:55 p.m.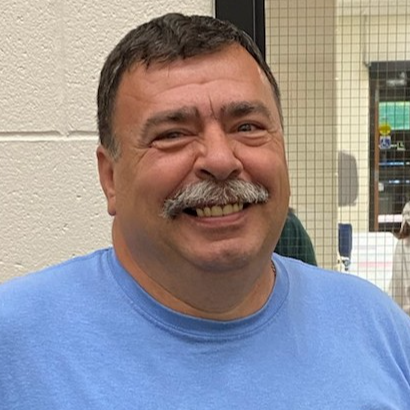 Vern is willing to go above and beyond every day of the week. He is willing to do whatever needs to be done to be helpful. But what makes Vern stand out even more is who he is as a person. He always has a smile on his face and a laugh. The world is a better place with Vern Gamble in it.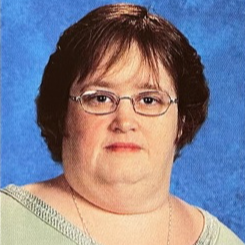 Ms. Amy Hartley spends countless hours serving the students and staff at Jonesville High School. She is extremely dedicated to the school, possesses an extensive knowledge of how it operates, and is always willing to lend a helping hand to help keep it running smoothly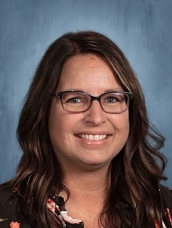 Mrs. Toner is the school secretary at JMS. She basically makes sure that the school runs smoothly on a daily basis. S he has a great rapport with staff, students, and parents. She is our own superhero.